ACET Board of Trustees
Our Board of Trustees play a crucial role in overseeing the governance and strategic direction of the trust. Trustees are responsible for setting the overall vision, values, and goals of the trust, as well as ensuring that all our academies provide high-quality education and achieve excellent outcomes for all pupils/students. They have a duty to act in the best interests of the trust and our academies, ensuring compliance with legal and regulatory requirements. Trustees make important decisions related to finance, staffing, curriculum, and policies, working closely with the CEO/executive leaders and Principals. They also monitor the performance of the trust and its academies, holding them accountable for achieving their objectives. Through their collective expertise and commitment, Trustees contribute to the success and growth of ACET.
The Board of Trustees also have the sub committees listed below and address specific areas of responsibility and support the overall governance and management of the trust.
Audit & Risk Committee
Curriculum & Standards Committee
Finance, People & Remuneration Committee
Governance Working Committee
JOHN BARTON - Chair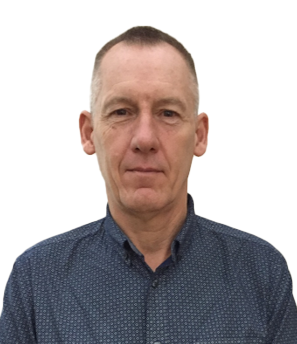 Chair of Aston Community Education Trust, Member and Trustee
Now retired, John brings over 35 years of leadership and management experience acquired through his work as a Senior IT Manager for a large global financial organisation. His position as a strategic leader: managing, reporting and delivering multi-million pound board level business cases on time and on budget including the management of personnel and finance matters for staff (up to 300+ across several countries), offices, programmes, projects and live IT services. He is a highly effective manager of people who places great emphasis on staff development particularly those who occupy senior leadership posts.
John has a wealth of governance experience at nursery, primary and secondary level in schools and academies, having been a governor since the late 1980's. He is a highly experienced Chair who has also been a National Leader of Governance since 2013, mentoring other Chairs of Governors and undertaking Reviews of Governance. John was instrumental in setting up Aston Community Education Trust and as Chair of the Trust, he leads the strategic direction and reviews the audited accounts to ensure financial soundness, best value and strategic alignment.
CATHARINE KINSELLA - Vice Chair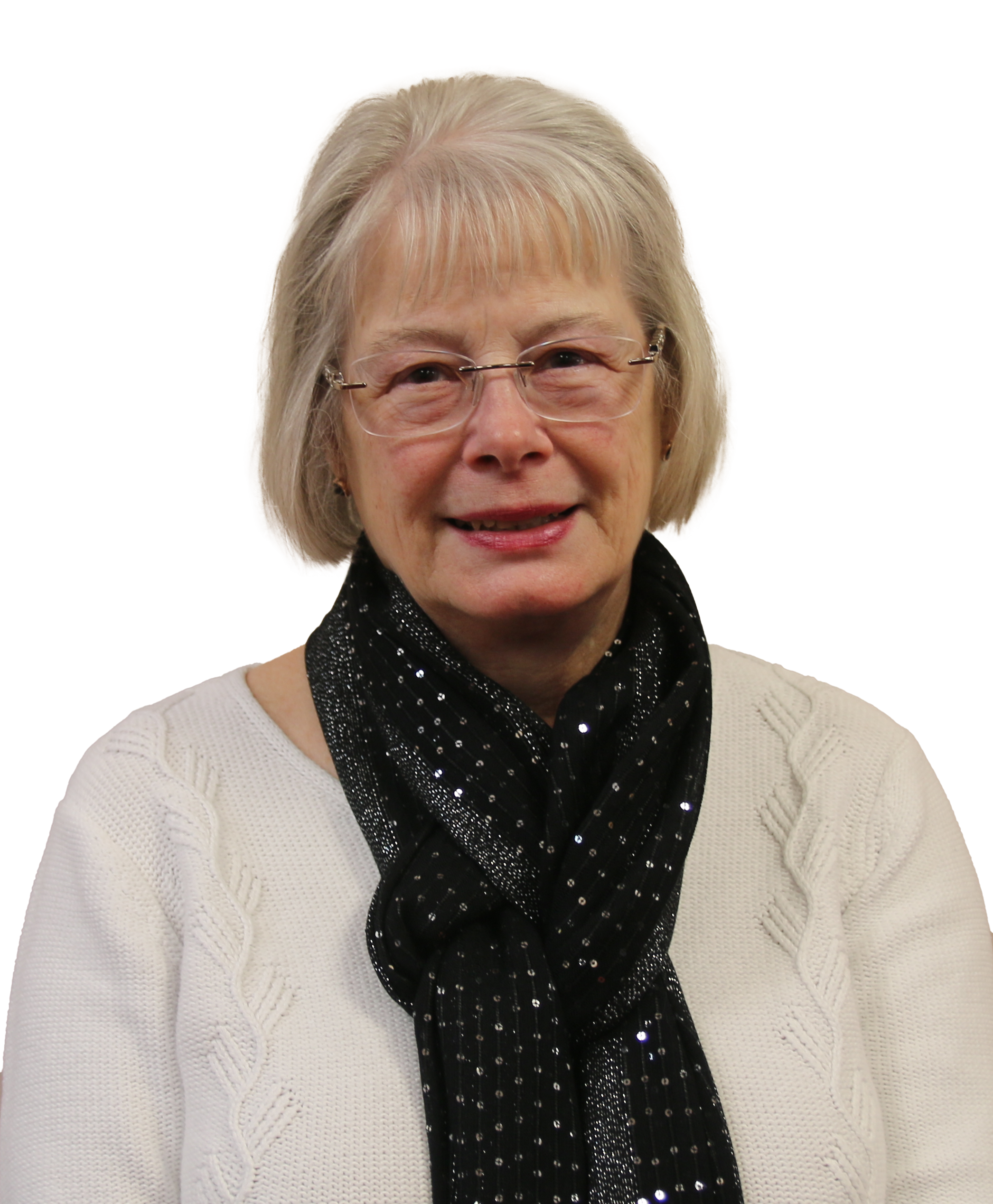 Vice Chair of Aston Community Education Trust, Trustee
Originally born and educated in Manchester, Catharine moved to University in Bangor, North Wales where she gained a BSc (Hons) in Psychology and then went to Aberystwyth to complete her Post Graduate Certificate in Education. During her working life she was supported to complete an MSc in Educational Psychology and then, in the late 1980s, an MSc in Education Management. Catharine also qualified as a Registered Inspector of Special Schools and a Team Inspector for both primary and secondary schools when the original framework for the inspection of schools was introduced.
Catharine worked in education for 38 years in a number of different posts, mainly in Rotherham, initially, teaching in both primary and secondary schools. She then became an Educational Psychologist / Senior Educational Psychologist and in 1990 she joined the School Improvement Service, originally as an Adviser for Special Educational Needs, then Senior Adviser for Secondary Schools and finally the Head of School Improvement. Her final post before retirement in 2010 was Senior Director of Schools and Lifelong Learning.
ACET were delighted when Catharine agreed to join the MAT where she now makes a significant contribution as Trustee and Chair/Vice Chair of Governors in junior and senior academies: "Young people face such challenges and I hope I can help, even in a small way, to ensure they also have the opportunity to learn, grow and develop in to active, positive citizens."
ANDREW BRICKLES - Trustee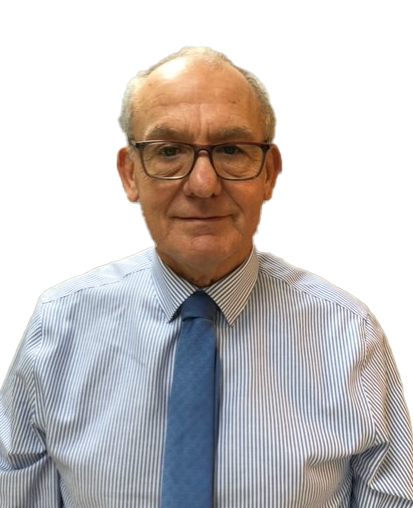 Trustee
Andrew is a retired firefighter with 33 years' service to Derbyshire Fire and Rescue. He also took on the role of Regional Union Official for the East Midlands area. Andrew then went on to set up his own Learning Consultancy Company in 2015 in which he works with the Fire service and Police nationally delivering learning opportunities and Dyslexia awareness programmes.
He has been involved as a school governor for over 35 years and currently acts as Chair in a primary school, Special school and secondary academy, so has experience of educational provision in the Derbyshire area which covers all ranges from 3 years to 19 years of age. Andrew is deeply committed to ensuring all children regardless of their age, ability or background benefit from access to high quality education. He became a member of the Board of Trustees with ACET when Shirebrook Academy, previously a Single Academy Trust, chose to join the MAT in Spring 2017.
JANE FORD - Trustee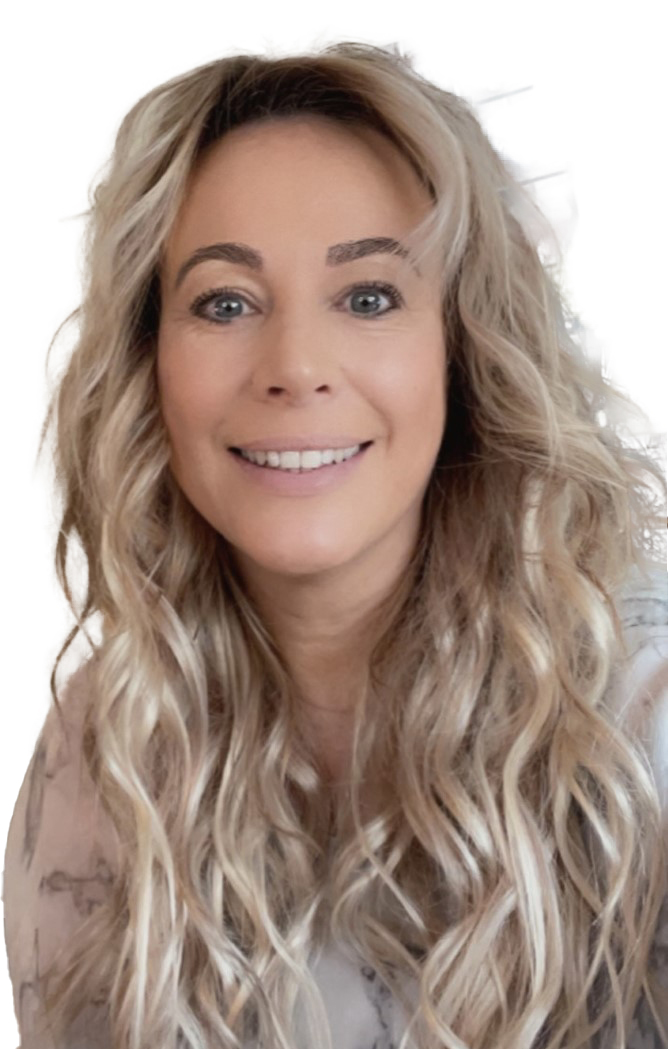 Trustee
Jane is passionate about education for all and first became a parent/carer governor in 2005 for a school in her local community. She remains fully committed to driving inclusivity and outcomes for all pupils.
Jane has over 20 years teaching and enablement experience within both the private and public sector and has a degree in Education and Learning Support.
She has experience across a broad range of industry sectors having consulted and delivered training for many global Fortune 500 companies and is currently employed as a Senior Facilitator for a multinational computer technology corporation. She also has previous leadership experience working as the Commercial Director for a large UK Media Organisation.
During her time in education, Jane worked in both a primary and secondary setting as a HLTA with extra responsibilities for leading behaviour and SEND within the support team.
She has previous experience as a Board Member and wants to bring her experience and drive to support ACET's vision and to ensure strategic impact for the Trust.
HELEN ROGERS - Trustee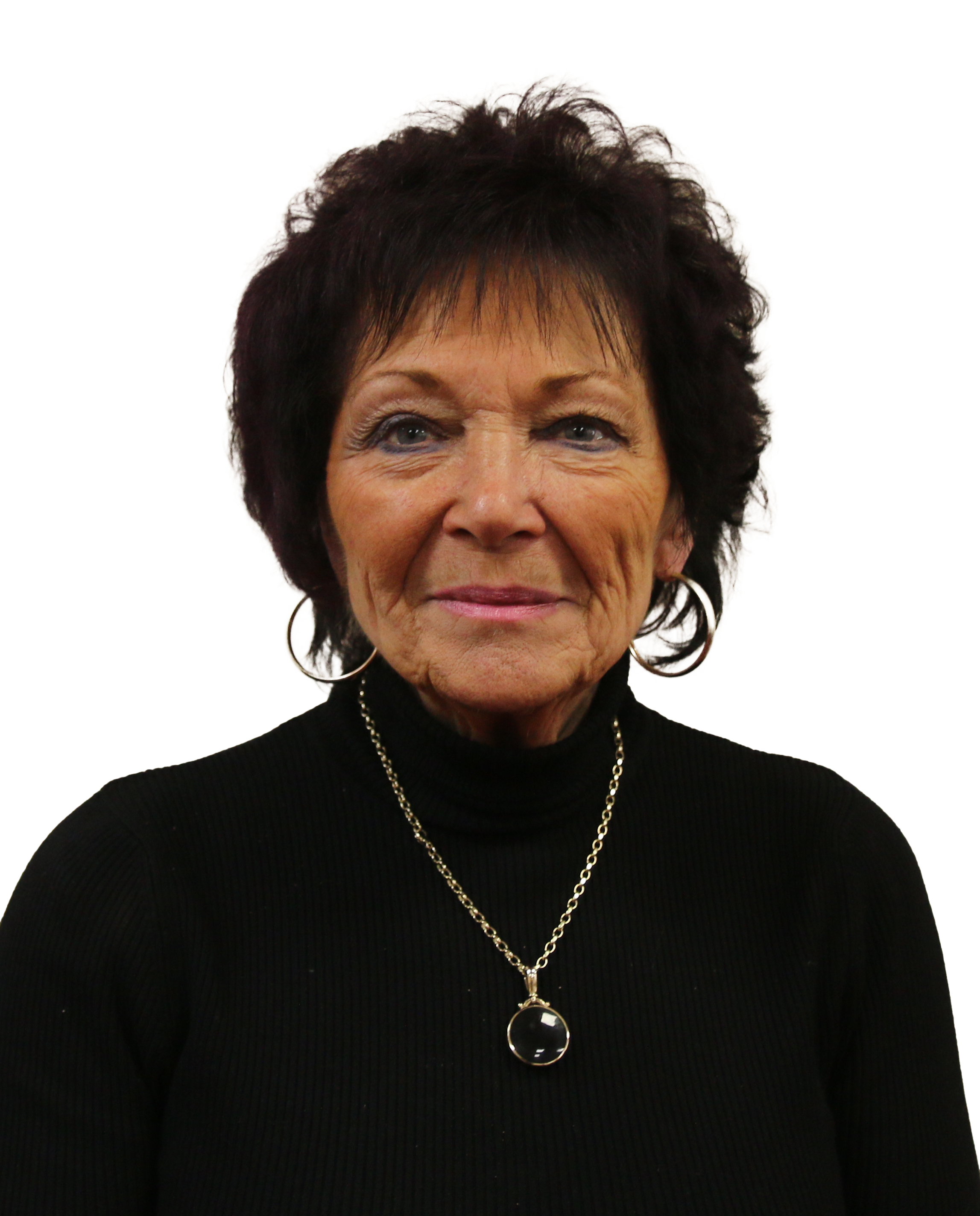 Trustee
Helen retired in 2011 after a 40 years career in education. During this period she taught in four primary schools across Rotherham. She then joined Rotherham School improvement Service in 1990, with an initial focus on primary education. When she undertook responsibility for Assessment of and for Learning she began to work across all phases within the 3 to 16 age range. Helen qualified as an Ofsted Team Inspector for primary schools when the framework for the inspection of schools was introduced and later gained School Improvement Partner (SIP) accreditation. Her final post before retirement was Principal Primary Adviser for Sheffield City Council.
An unrelenting commitment to providing the highest quality of education for all children and young people was central to each of her roles, working with teachers, school leaders and external agencies both locally and nationally.
Helen enjoys the opportunity to work with ACET in its drive for excellence for all and continuing to promote her belief that "The highest quality of education is every young person's entitlement. It is the key to their success today and in the future.
CRAIG MCGOWAN - Trustee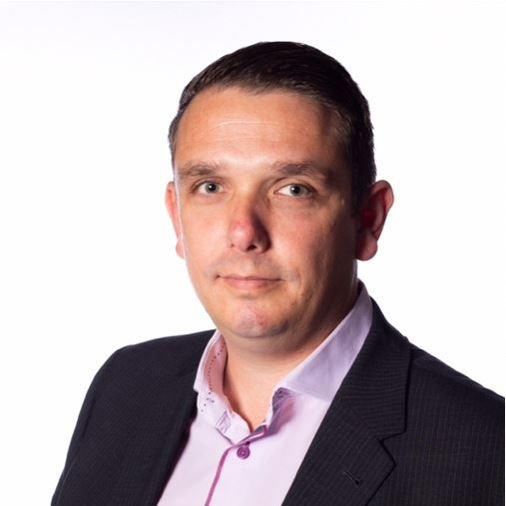 Trustee
Craig is a Commercial Director working for Balfour Beatty, the UK's largest construction company. Skilled at high-level stakeholder management and has experience of bringing multiple partner organisations together and aligning their needs to deliver optimal business outcomes. With a track record of successfully leading and engaging large teams in complex change, delivering outperformance and meeting efficiency targets at project and business level.
SALLY WHEATLEY - Trustee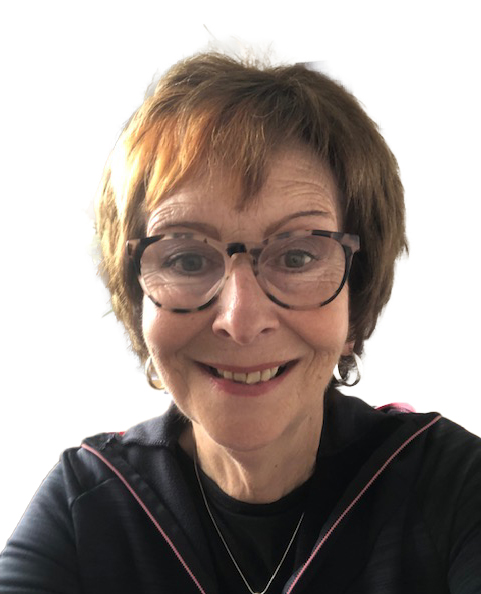 Trustee
Sally is a retired Occupational Therapist with 34 years experience in the National Health Service (NHS). She has worked in large organisations mainly in South Yorkshire and Derbyshire, that provide mental health, learning disability and community services in hospital and community settings for children, young people, adults of working age and older people.
Sally has successfully undertaken a range of senior clinical, professional leadership and management roles with responsibilities in clinical governance, quality, standards and regulation. She has also worked for the Care Quality Commission (CQC) as an Associate Inspector, carrying out inspections of NHS services throughout England as part of a specialist team.
Sally is committed to partnership working with schools, parents and the full range of external stakeholders to promote inclusive practice and provision of the highest quality education. She has particular interests in all aspects of health and wellbeing and evidence based practice.